Dental Damage and Dry Mouth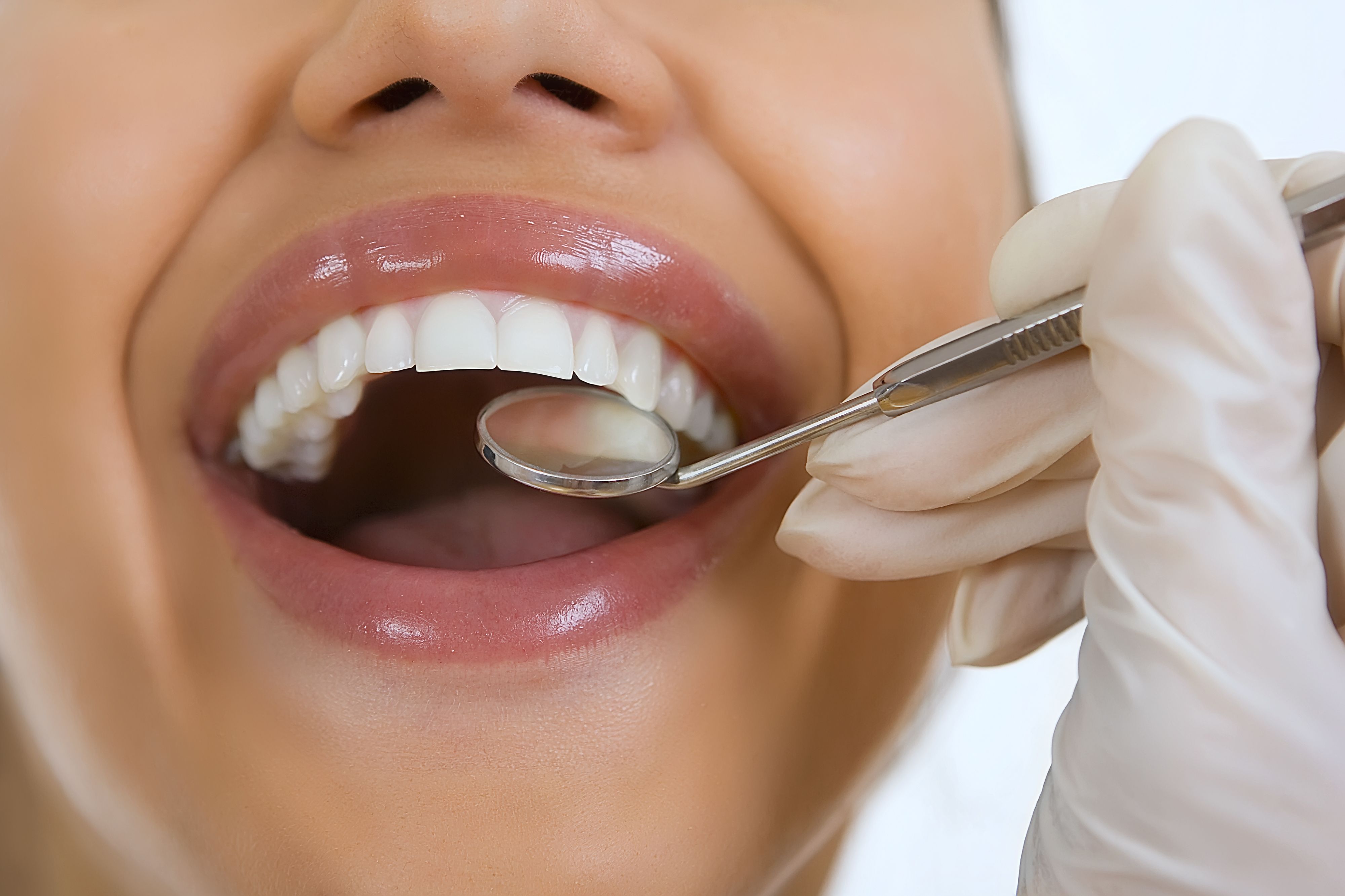 Occasionally, the mouth does not produce sufficient saliva. This condition is known as dry mouth, or xerostomia, and can lead to more serious oral health issues such as an increased risk of decay, difficulty speaking, and chronic bad breath.
Fortunately, we offer a wide range of dental services at our Richardson, TX practice, including procedures to prevent and treat dry mouth. Here, our team will discuss the link between dental damage and dry mouth, as well as explore common treatment options.
What Causes Dry Mouth?
There are many factors that can contribute to the development of xerostomia. For example, dry mouth can be caused by:
Certain medical conditions: Xerostomia can be triggered by diseases and disorders such as diabetes, rheumatoid arthritis, HIV/AIDS, Alzheimer's disease, Sjogren's syndrome, Parkinson's disease, and more.
Medications: Several over-the-counter and prescription drugs can lead to dry mouth, including those used to treat depression, anxiety, allergies, high blood pressure, asthma, and more.
Chemotherapy or radiation: Patients undergoing cancer treatments are more likely to develop dry mouth.
Dehydration: When the body is dehydrated, saliva production significantly decreases. Dehydration can be caused by vomiting, diarrhea, blood loss, and excessive sweating.
Nerve damage: If an injury causes nerve damage around the head or neck, xerostomia could develop.
Tobacco use: Smoking can dry out the mouth and irritate the oral soft tissues.
Symptoms of Xerostomia
Because each patient is unique, the symptoms of dry mouth can vary. Some of the most common warning signs include:
A dry or sticky sensation in the mouth
A red, dry, or irritated tongue
Frequent thirst
Sores or lesions in the mouth
Difficulty chewing or speaking
Hoarseness
Chronic bad breath
Dental Damage and Dry Mouth
There are a wide range of oral health conditions that can be caused or exacerbated by dry mouth. These include:
Tooth decay: When saliva production decreases, it halts the process of enamel remineralization. In turn the teeth can become weakened over time, increasing the risk for tooth decay and other forms of dental damage.
Periodontal disease: Oral bacteria thrive in a dry mouth. When bacteria levels are heightened, you are much more susceptible to gum disease. If left untreated, this condition can ultimately lead to tooth mobility and tooth loss.
Oral Cancers: Because dry mouth is a common symptom of systemic diseases, it should not be ignored. Xerostomia can actually be an early warning sign of oral cancer. Therefore, patients should seek professional care as soon as possible.
Treating Dry Mouth
The dry mouth treatment recommended for you will depend on the root cause of the problem. For example, if your condition is due to dehydration, then drinking more water will be essential to your success. If xerostomia is caused by certain drugs, talk with your primary care physician about altering your medications or dosages.
Restorative treatments can be performed to address the damage caused by dry mouth. Periodontal issues can be treated with scaling and root planing or gum surgery, while decay can be addressed with custom restorations, such as fillings, crowns, bridges, and more.
During a comprehensive exam at our practice, your doctor can design a personalized treatment plan to meet your needs.
Contact Our Practice to Learn More
If you are suffering from chronic dry mouth, it is important to schedule an appointment with a dental professional right away. Contact us online or give us a call at (972) 808 - 6008.
Related to This