Full Mouth Reconstruction Recovery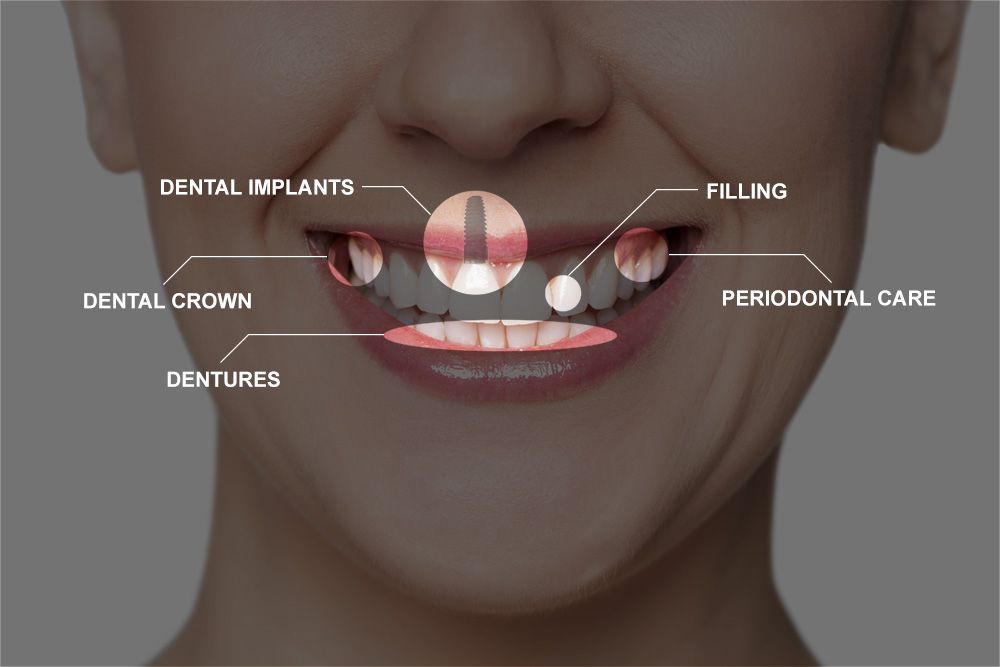 When the smile is affected by dental damage and other oral health complications, it may seem impossible to restore the health, function, and beauty of the smile. Fortunately, full mouth reconstruction allows dentists to improve the health of the teeth and gums.
Full mouth reconstruction combines a series of restorative dentistry treatments to address the specific concerns of each patient. At Texas Dental Center, experienced dentists Dr. Le and Kari Blankenship are happy to customize each full mouth reconstruction plan for the patient. We also give them an idea of what to expect in the days and weeks following treatment.
Here, we discuss the typical full mouth reconstruction recovery following treatment at our Richardson, TX practice.
Side Effects
Any dental treatment has the potential to result in side effects. This is especially true of full mouth reconstruction, which involves multiple procedures. Although the side effects of full mouth reconstruction are often minor and short-lived, it is important for patients to be prepared for what to expect during recovery.
Following are some of the most common side effects of full mouth reconstruction:
Discomfort: It is common for the mouth to feel sore following full mouth reconstruction. Most people find that any discomfort after full mouth reconstruction is easily manageable. Over-the-counter pain medication can be used as needed to improve comfort. Ice packs and cold compresses can also ease the discomfort of full mouth reconstruction. In most cases, discomfort does not last more than a day or two, although it may last slightly longer if full mouth reconstruction involved dental implant treatment.
Inflammation: Along with discomfort, some patients may experience inflammation following full mouth reconstruction. Swelling is most common at the treatment site, but some patients may also notice minor swelling along the cheeks and jaw. Inflammation is most common following more extensive full mouth reconstruction, such as those involving dental implants. Although some degree of swelling may persist for a couple of weeks, most inflammation should subside within the first week of full mouth reconstruction recovery.
Bleeding: Depending on what types of procedures are performed during full mouth reconstruction, the patient may experience some bleeding after treatment. Bleeding should be pretty minor and should not last for more than 24 hours. If there is more severe bleeding, the patient should report it to our dentists so that complications can be ruled out.
Avoiding Complications
Most patients recover from full mouth reconstruction without any problems. However, any dental treatment carries a small risk of complications.
To avoid complications, patients should take the following precautions:
Adhere to all provided post-treatment care instructions
Avoid hard, sticky foods during the initial phase of recovery
Maintain good oral hygiene habits (unless directed otherwise, brushing and flossing can resume immediately after full mouth reconstruction)
Report any unusual side effects to our dentists right away
Learn More
Full mouth reconstruction combines necessary restorative dentistry treatments to enhance the health of even the most damaged smile. If you would like to learn more about full mouth reconstruction or the recovery process, schedule an appointment with the experienced dentists at Texas Dental Center at your earliest convenience.
Related to This